Custom solutions
Quality is essential, especially when a product needs to run 24/7.

We take no compromise, you will get the best components. Your product is meant to be used for years and years.

Because we are fully confident in our products, you will get a 2 years warranty and a lifetime support.

Here some example of customs solutions.
Every one of them can be customised to your needs.

Ask us for a quotation.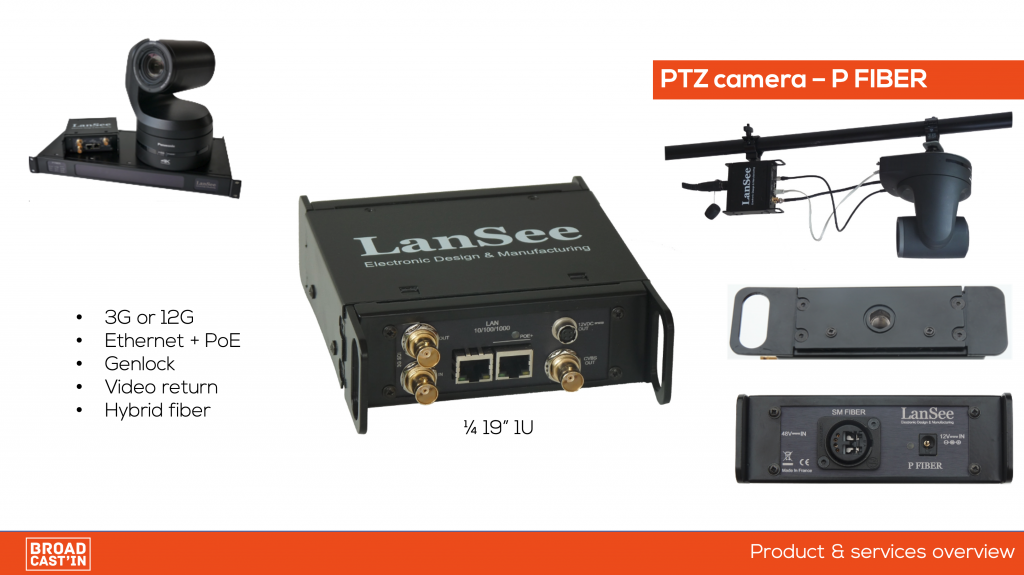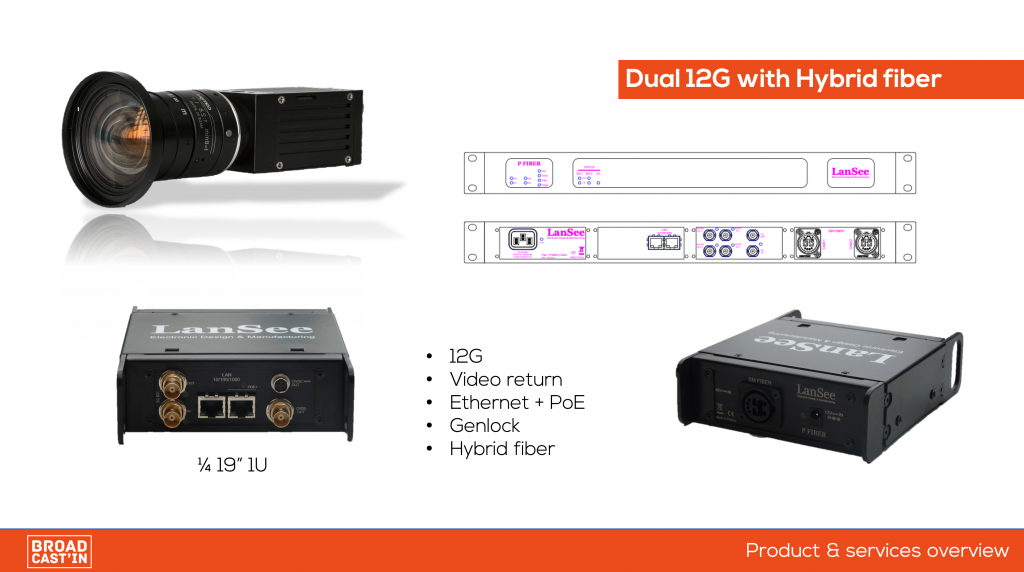 You pay for what you really need !